Nicholas Radbourne joins as Deputy Head of Senior while Charlotte Grieves takes on the role of Deputy Head of Prep
Dubai, July 06, 2022: The Royal Grammar School Guildford Dubai has announced new additions to its  senior leadership team as well as the appointment of the education team that will join the school in August as it grows into senior school.
Nicholas Radbourne is joining as Deputy Head of Senior. He has more than 30 years of experience in educational leadership in a range of schools in the UK and Middle East.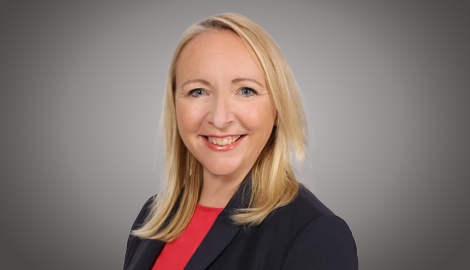 Also joining the school's senior leadership team this August is Charlotte Grieves who will take on the role of Deputy Head of Prep. Grieves has been teaching in the UAE for more than 15 years. 
The school will welcome its first cohort of senior school students in August. The team of educators that will run the senior school have been recruited from across the world.
The team includes English Teacher Claire Hulme, Mathematics Teacher Joseph Hulme, Science Teacher Rachel Parkinson, Head of Music Chloe Amsellem, History and Geography Teacher Colin Parkinson and  Art Teachers Melissa Bevan and Toyin Godfrey. In addition to Computer Science Teacher Rich Bennett, Design Technology Teacher Leanne Patterson, Performing Arts Teacher Marie-Clare Sherriff and Jonny Bowles and Syreeta Stanley-Vespero who will join the existing PE team.