NATURE OF BUSINESS: Products & Services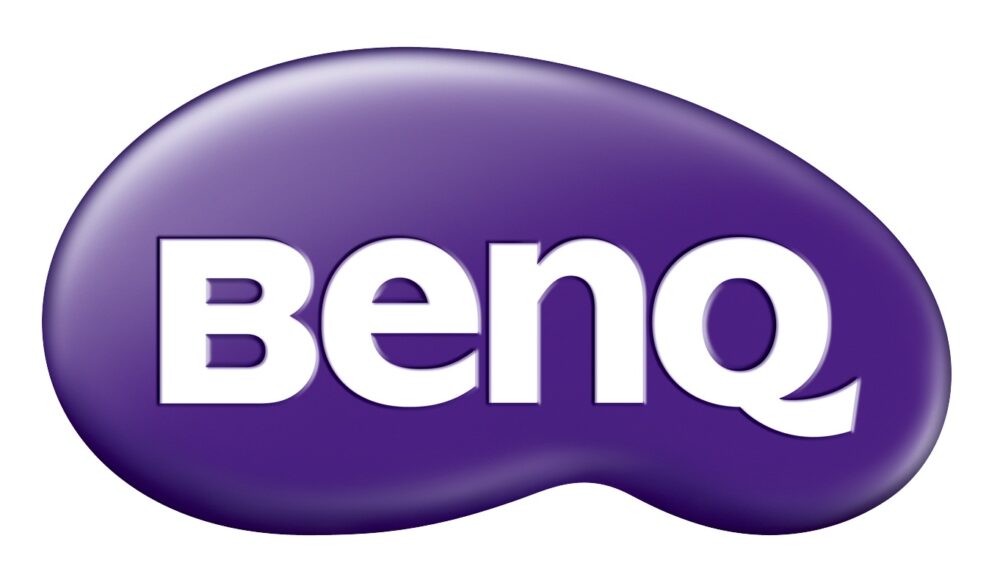 SPECIALISTS IN: Corporate, Education, Home Entertainment & Gaming Solutions
HEADQUARTERS: Taipei, Taiwan
PRESENCE: Asia-Pacific, Europe, China, Latin America and North America
FOUNDED: 1984
WEBSITE: https://www.benq.com/en-me/index.html 
WHO THEY ARE
The BenQ Group is a $22+ billion company comprising nearly 20 independent companies operating in over 30 countries across numerous industries with a combined workforce of over 100,000 employees. Founded on the corporate vision of 'Bringing Enjoyment 'N' Quality to Life', BenQ Corporation is a leading human technology and solutions provider.
WHAT THEY DO 
The company focuses on lifestyle, business, healthcare and education. Its range of education solutions comprises BenQ's future proofed display combinations adaptable to different types of classrooms, including:
Dual Screen Classrooms: With a webcam connected, the classroom places BenQ's ClassroomCare Interactive Flat Panel as the main display for teaching and a Smart Projector as the second display. Educators are able to share and collaborate materials with the in-class interactive whiteboard solution 'EZWrite Live' and web-based whiteboarding app through video conferencing.
Smart Projectors: BenQ offers the world's first Smart Projector for Classroom that connects with a webcam. It has built-in internet connectivity and web browser, enabling videoconferencing and wireless sharing of teaching materials from their mobile devices, tablets or notebooks. Moreover, BenQ's 4K Android TV projector lineup has been developed to fulfill all kinds of learning and children's needs.
Eye-Care Monitors for Students: The Eye-Care Monitor with auto light detection and height adjustable stand ensures students learn in a healthy viewing experience.
As part of its ClassroomCare Technologies, BenQ's Interactive Flat Panels have germ-resistant screens with longer-lasting antibacterial properties than most conventional germ-resistant screens in the market. Built-in Air Quality Sensors inside the panel help measure and display key environmental parameters in classrooms – temperature, humidity, PM 2.5, P10, CO2 and Volatile Organic Compound (VOC) concentration levels, allowing teachers to intervene with appropriate actions in real-time. Smart Eye-Care Solutions provide a tiredness-free screen to prevent students from digital eye strain and myopia caused by the increased screen time.
BenQ's IFPs offer a collaborative whiteboard called EZWrite 6. It makes classroom teaching easier as teachers can create lesson materials using this tool on their notebooks by importing existing content. Teachers can make lessons livelier by using its wide range of pens and highlighters with customizable colour palettes. This digital whiteboard offers more space and scope for teachers and students to share, create and collaborate.
MARKET PRESENCE 
BenQ is headquartered in Taiwan and is present in more than 100 countries worldwide with five branch offices in the Asia-Pacific, Europe, China, Latin America and North America.  
PRESENCE IN THE REGION 
BenQ is one of the leading IFP brands that provides display solutions to customers across the globe. BenQ has been a market leader for Interactive Flat Panel Display (IFPDs) for Projectors in the UAE for many quarters. BenQ is also a global leader in 4K projectors and ranks number 1 in the UAE, Australia, Japan, India and Singapore.
WHY CHOOSE THEM
The company is invested in researching and analyzing the marketplace and market trends, observing how technologies and products can be put to use most effectively, while advancing design and technology to better fit people's ever-changing lifestyles and needs. 
NOTE: The information is supplied by the company and not independently verified by Education Middle East.