From coding robots to reality labs, the education exhibition features groundbreaking tools that will define the future of education
Dubai, Oct 31, 2023: GESS Dubai 2023 is witnessing a convergence of diverse visitors and innovative products and solutions on display. 
On Day 2 of the event Emirates Transport released plans of venturing into a decarbonised and sustainable journey by showcasing an electric bus that releases zero carbon emissions, uses no fuel, and takes only two hours to charge fully.  
Microsoft shared a vision of the future of education, revealing a comprehensive suite of EdTech solutions with AI, AR, coding and VR tools. Moreover, Microsoft's school management tools demonstrated how educational institutions can efficiently manage communication, finances, recruitment, training and transportation.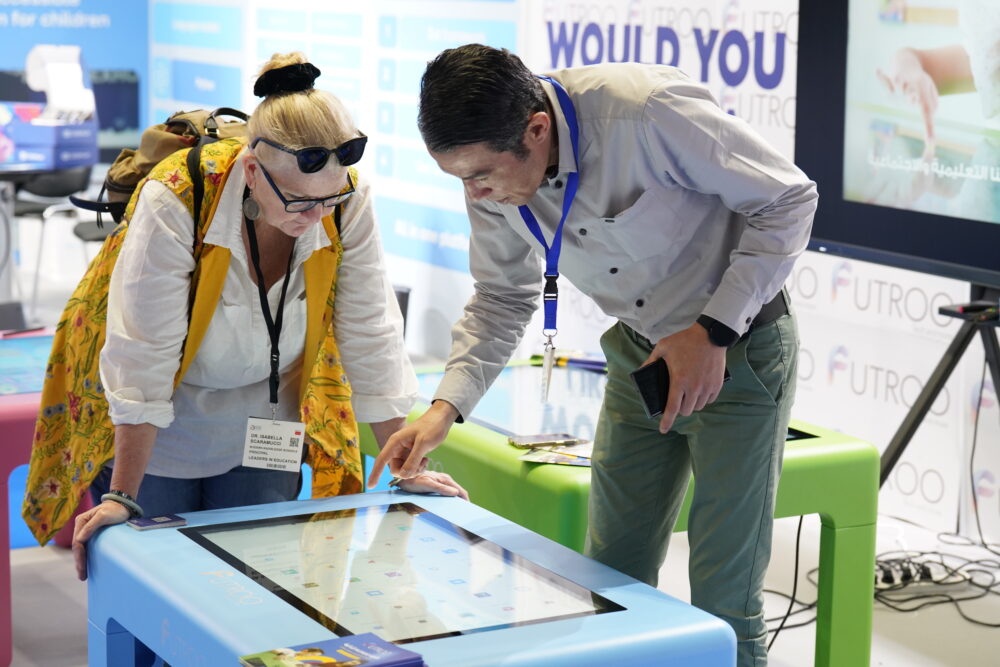 Some of the other groundbreaking products and solutions include Matatalab Co., LTD's programming robots, Tale-Bot, a remote-controlled coding robot set for ages three to six; GWXR and Manifest XR, an out of the box solution for schools to implement their own extended reality labs; Infini-D Learning, es an immersive full-class game technology that allows for an entire class to dive into immersive simulations. 
ITS ASTRA, an innovative supply chain management platform with a catalog of 15,000+ global educational resources that streamlines procurement with an intuitive interface and AI search, and ensures cost efficiency; Junior Genius Global; a solution for schools to support children's mental well-being; and Happy Confident Company's programme to arm children with robust social and emotional tools, preparing them for life's unpredictable adversities.