With superior audio capabilities and a teacher-centric design, the digital whiteboard takes learning experience to the next level
Dubai, March 15, 2022: ViewSonic Corp has launched the new IFP8652 ViewBoard® 4K Interactive Display, a 4K ultra-HD interactive display equipped with advanced audio capabilities and superior collaboration tools aimed at enhancing the learning experience. 
An upgraded version of the ViewBoard 52 Series, the IFP8652 model comes with several new features aimed at delivering better teaching results, including the unique multimedia sound bar, USB-C front facing inputs, functional keys and I/O ports in a direct line of sight and a new user interface that lets teachers access frequently used features within a control area.
Ali Kloub,Senior Regional Sales Manager, ViewSonic Corp, says, "The ViewBoard 52 series is built with keeping in the mind all kinds of scenarios, and that's what makes it superior. Whether for Business or Education, and in education either it is hybrid learning or in-person classes, it is equipped with the best features to meet both requirements."
IFP8652 ViewBoard's advanced Quad-Core processor with up to 8GB RAM and 64GB ROM makes the lectures seamless by enabling smooth interaction between online and offline students. 
Similarly, teachers can easily access the eight-mic array and any connected visualizer to choose the best camera and mic source. "This feature is apt for teachers who are facilitating distance or hybrid learning from their personal device," says Ali Kloub.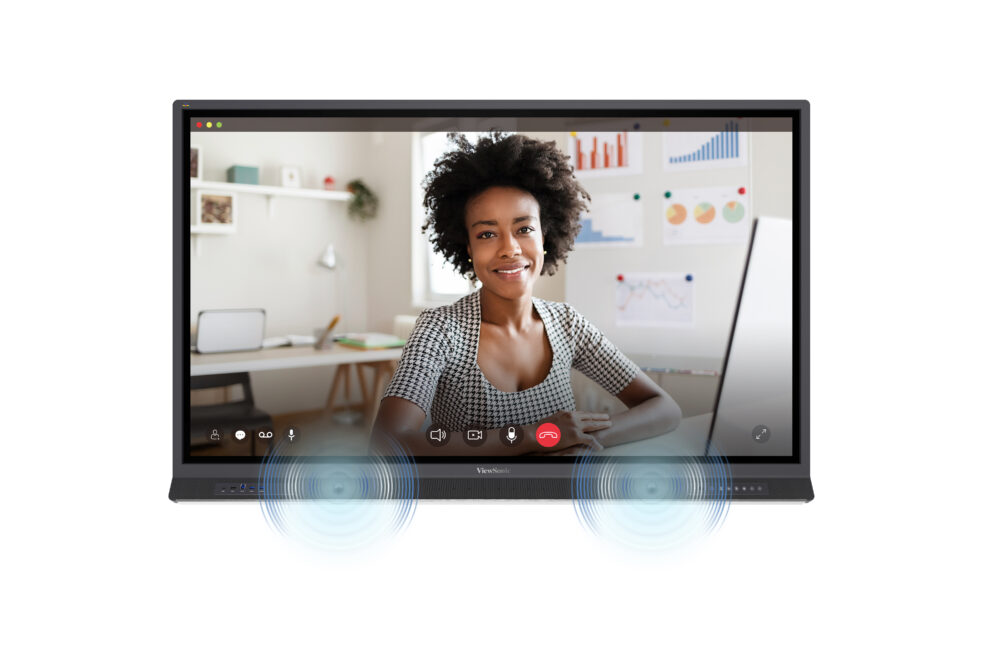 With eight built-in microphone formation, the IFP8652 model offers exceptional sound accuracy with superior audio detection and noise cancellation capabilities. "Its 30-watt speakers with subwoofer enable efficient dialogue with uninterrupted collaboration between students and teachers in both online and offline classes," adds Ali Kloub. 
Its innovative multimedia sound bar comes with good sound integration. Similarly, in-built speakers positioned in the front and center fills the room with rich audio and ensures every detail in the room can be heard clearly. 
The sound bar not only integrates speakers and microphones but also features easy-to-access USB-C, HDMI and USB touch ports. Combined with its uncluttered layout, the integrated soundbar places everything teachers need right at their fingertips.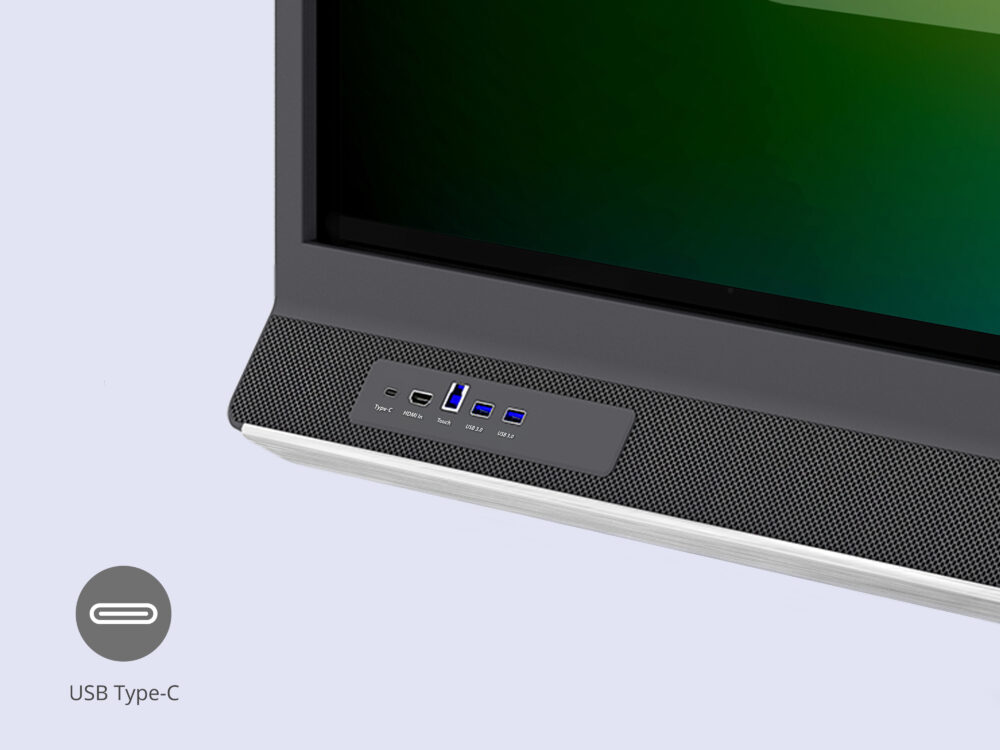 Furthermore,  to assist in hassle-free and instant connection where teachers do not have to struggle with multiple cords, IFP8652 gives a single-cord solution via USB-C for data, video, audio and powering, where no preparation or technical know-how is required. "Teachers can simply plug and play for immediate presentation, whiteboarding and collaborative functionality using the familiar software of their own device," says Ali Kloub. 
Meanwhile, for enhanced display presentation and collaboration, IFP8652 doesn't require any cable. Teachers can easily connect wirelessly through a one-time password for cable-free classes with complete functionality of the display's presentation and collaboration tools in ViewSonic's vCastSender. 
Easy Casting via myViewBoard Display is one of the highlights of the IFP8652 model. It is Ideal for quick presentations and guest users. myViewBoard Display allows teachers to cast directly to the ViewBoard 52 via their internet browser for instant screen-mirroring with no cable or download necessary.
With a clear focus on user-centric design, IFP8652 has a unique angular design that puts the control buttons and I/O ports clearly in line of sight, giving teachers easier access and allowing them to seamlessly incorporate the display into classes without disrupting the lesson flow.
The model has some innovative collaboration tools for students too. The IFP8652 4K Ultra HD display comes equipped with Ultra Fine Touch and palm awareness technology to deliver a completely natural writing experience with dual-pen, 33-point touch capability to support in-class or online student collaboration.
Students spend a major part of their time on digital devices, raising concerns of eyestrain. IFP8652 has taken care of it. Its True Flicker-Free technology, a blue light filter and an anti-glare coating are all built directly into the display hardware. The ViewBoard 52 Series offers an automatic, superior viewing experience that is both eye friendly and energy efficient.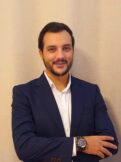 The response to IFP8652 has been overwhelming, says Ali Kloub. "One of the reasons for the encouraging response from the teachers is because several features have been built into IFP8652, taking into consideration the constant feedback we received from them."
"For instance, since teachers wanted to have buttons in the front for easy access, we incorporated the suggestion when we designed the ViewBoard 52 Series," adds Kloub.
The IFP8652 has two models – IFP8652-1A (4GB RAM & 32GB ROM) and IFP8652-1B (8GB RAM & 64GB ROM) – with an 86-inch panel.  
Meanwhile, the other models in the ViewBoard 52 series include the IFP6552-1A and IFP6552-1B (with a 65-inch display) and IFP7552-1A and IFP7552-1B (with a 75-inch display).
For sales enquiries: Sales.MEA@viewsonic.com